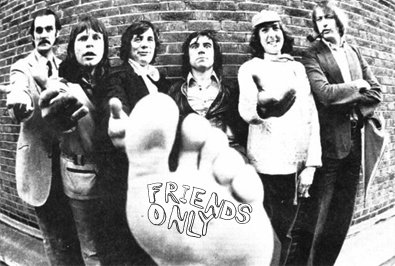 This journal is

friends-locked!
Comment to be added. ♥ (I don't bite!)

A bit about me:
Hello, I'm Laura. I'm a bit of a boring girl who talks too much and likes too many things at the same time.
I change interests like the weather. I will talk about anything and everything.